Children and Parents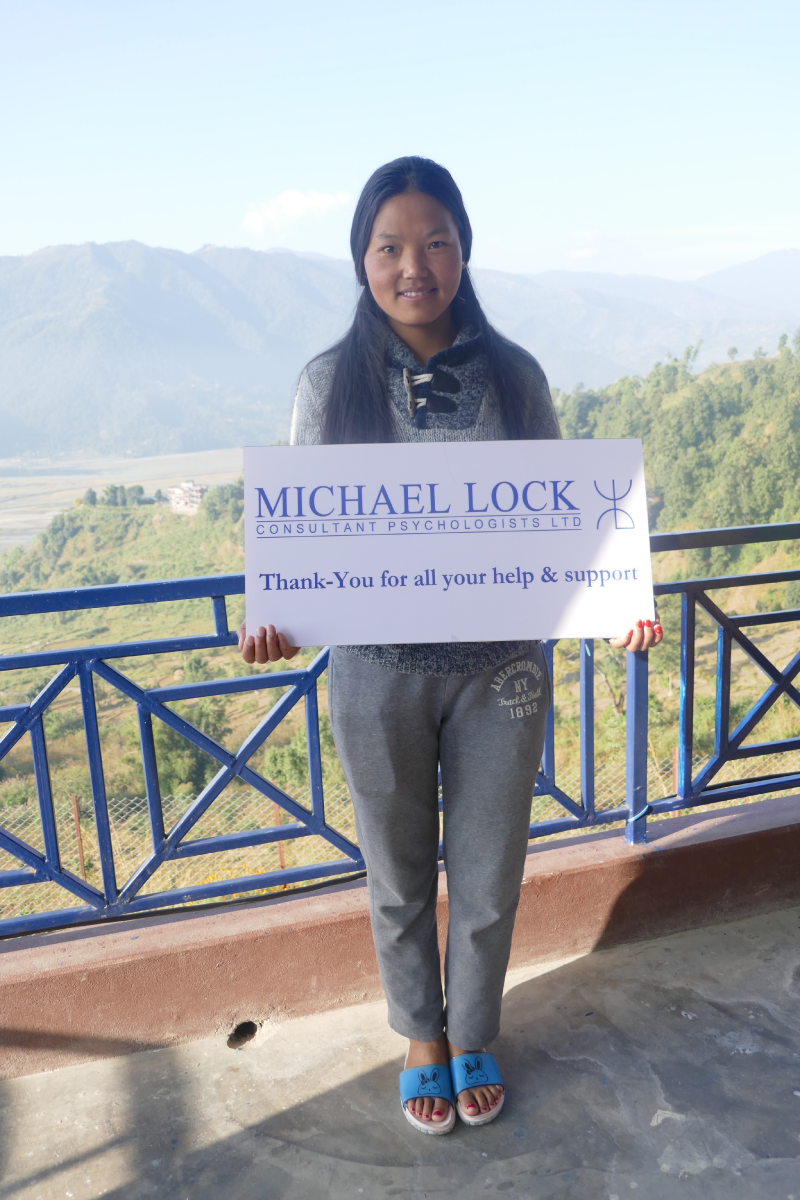 'All children are naturally curious about the world and want to learn. If a child has a hidden barrier to learning I get huge satisfaction in helping to find out what it is so the child can flourish,' explains Educational Psychologist, Michael Lock.

'I really enjoy helping parents and teachers find out how to help their children more effectively. All parents have good intentions but sometimes, guided by the results of the assessment, a different approach works wonders.
'I am overjoyed when I see the relief in the child and parent's faces that things are nothing like as bad as their fears suggested and that there is a way forward.'
To book an appointment please contact Yvonne Mason on 0115 973 4888 or yvonne@mlcp.co.uk.
In advance of your appointment, please download and complete our Parental Questionnaire. We would also be grateful if you forward our School Questionnaire to the teacher who has best understanding of your child's progress in school. Please forward these to us before your appointment ... and now please watch this important video and follow the link below.
Please give generously and help the education and support of these vulnerable girls.