Dyslexia in the Workplace
Do you take longer than colleagues to complete some tasks?
Does your memory let you down and cause disorganisation?
Do you have difficulty getting your ideas down on paper?
Are you well motivated and believe you have the capability to succeed but experience unexpected problems and sometimes make surprising errors?
Do you suspect a mild difficulty in learning that has only been made visible because your job has changed and you are being stretched as never before?
Do you want some signposting about how you can work and learn more effectively?
IF YOUR ANSWER IS 'YES' TO THESE QUESTIONS, THE EDUCATIONAL PSYCHOLOGY SIGNPOSTING ASSESSMENT MAY BE FOR YOU.
'I would be most grateful if you could kindly pass on my sincere thanks to Michael for his time and expertise in conducting and reviewing my assessment.'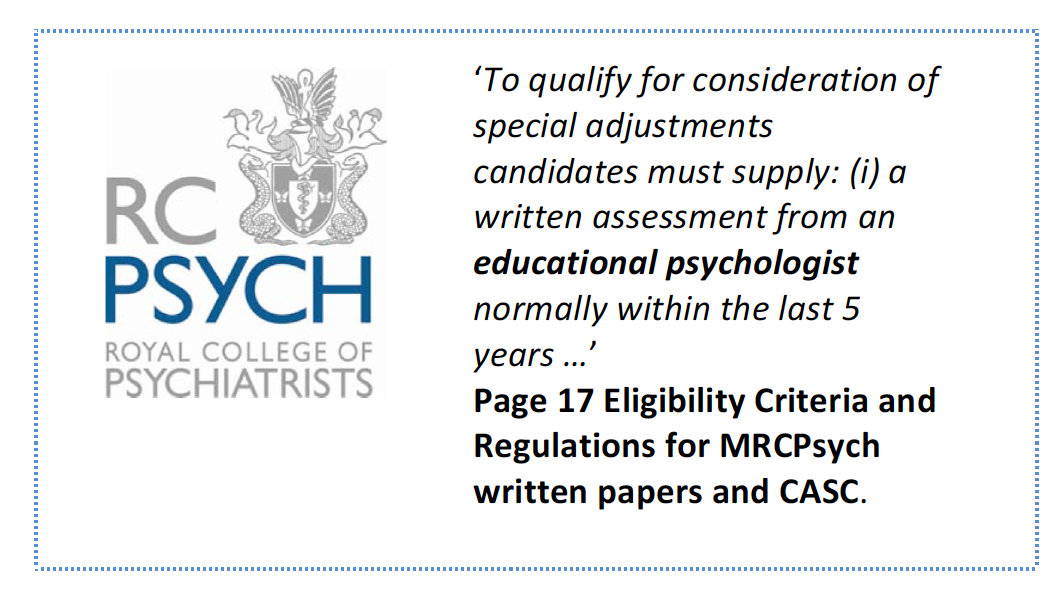 WHY HAVE A SIGNPOSTING ASSESSMENT?
It can give a better understanding about how to work and learn more effectively and manage any areas of difficulty uncovered.
The assessment can offer confidence by clearly identifying areas of strength.
To obtain a report, suitable for submission to your employer or examining body, setting out what reasonable adjustments and access arrangements will be necessary.
'Thank you very much for your highly professional service. Our students and colleagues in academic schools have benefited enormously from your support and guidance and we have enjoyed working with you.'
WHAT DOES THE ASSESSMENT EXPLORE?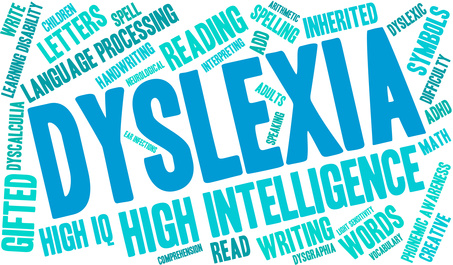 By assessing the following -
verbal and perceptual reasoning skills;
working memory and processing speed;
phonological processing;
basic academic skills;
we can tell whether any problems in information management are present that may be causing vulnerability. This information can then guide and fine-tune any necessary support, as well as indicate the need for additional employer and training support.
PROFESSIONAL ARRANGEMENTS
The assessment involves an engaging 1¾ hours one-to-one meeting with Michael Lock followed by a 20 minute debriefing. There is a short written report on the day and a very extensive signposting report that is emailed two weeks afterwards. Appointments are usually undertaken at these offices and are held within the working day. The professional fee is paid by credit card at the time of booking or can be invoiced to the HR Department if they arrange the appointment. Please telephone 0115 973 4888 to make the appointment or email yvonne@mlcp.co.uk.
In advance of your appointment it would help if you complete our Adult Questionnaire, which will provide us with important background information. You should also consider inviting your parents to complete our Parental Questionnaire for Adults, which offers the opportunity to collect relevant developmental information. Please forward these to us before your appointment.