Further and Higher Education
Are you struggling to get through your university course or do you predict that you might do so? Do you feel you might need on-to-one tuition, extra time in examinations or some form of technological assistance? If so, this might be because you experience such difficulties as:
putting your ideas into words - getting your ideas into writing;
understanding lectures first time, taking notes from what the lecturer is saying, copying notes from slides so over-reliance on YouTube;
having to re-read academic articles with a tendency to lose your place;
finding yourself disorganised;
problems with proof reading your work.
If these are the sort of problems you experience, an educational psychology assessment might prove to be very helpful.
Michael has previously been visiting educational psychologist to the following universities: Birmingham, Leicester, Loughborough, Nottingham and Nottingham Trent. He has also assessed many other students from a wide range of universities as well as hundreds of doctors in post-graduate training. These days, Michael only offers assessments at his offices in Long Eaton, where he can provide a more individualised service.
Please watch the video to learn of Michael's current approach to the assessment of students about to embark on a period of study in further and higher education or who are already engaged in those studies. The assessment will enable Michael to determine whether you require more time in examinations, study support or additional technological facilities.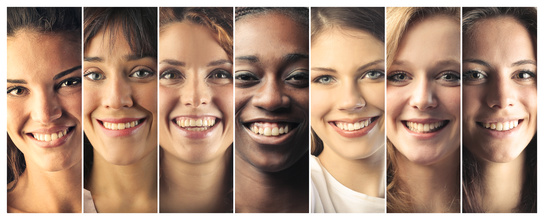 A standard assessment will involve a one-to-one meeting with Michael and this will last about one and three quarter hours. There are questionnaires to complete beforehand, and copies of previous professional reports and old school reports can be very helpful to Michael. At the end of the assessment Michael will be in a position to offer a short debriefing. He will also provide a brief hand-written Interim Psychological Report outlining the main findings and Recommendations for action. A more detailed report, suitable for submission to the university or Student Finance England, follows approximately two weeks afterwards.
To book an appointment please contact Yvonne Mason on 0115 973 4888 or yvonne@mlcp.co.uk. In the meantime, please complete our Adult Student Questionnaire and the Mature Student Study Styles Questionnaire. Please also invite your parents to provide us with developmental information by completing the Parental Questionnaire for Adult Students. Please return these to us before your appointment.