Parenting Judgement Indicator (PJI)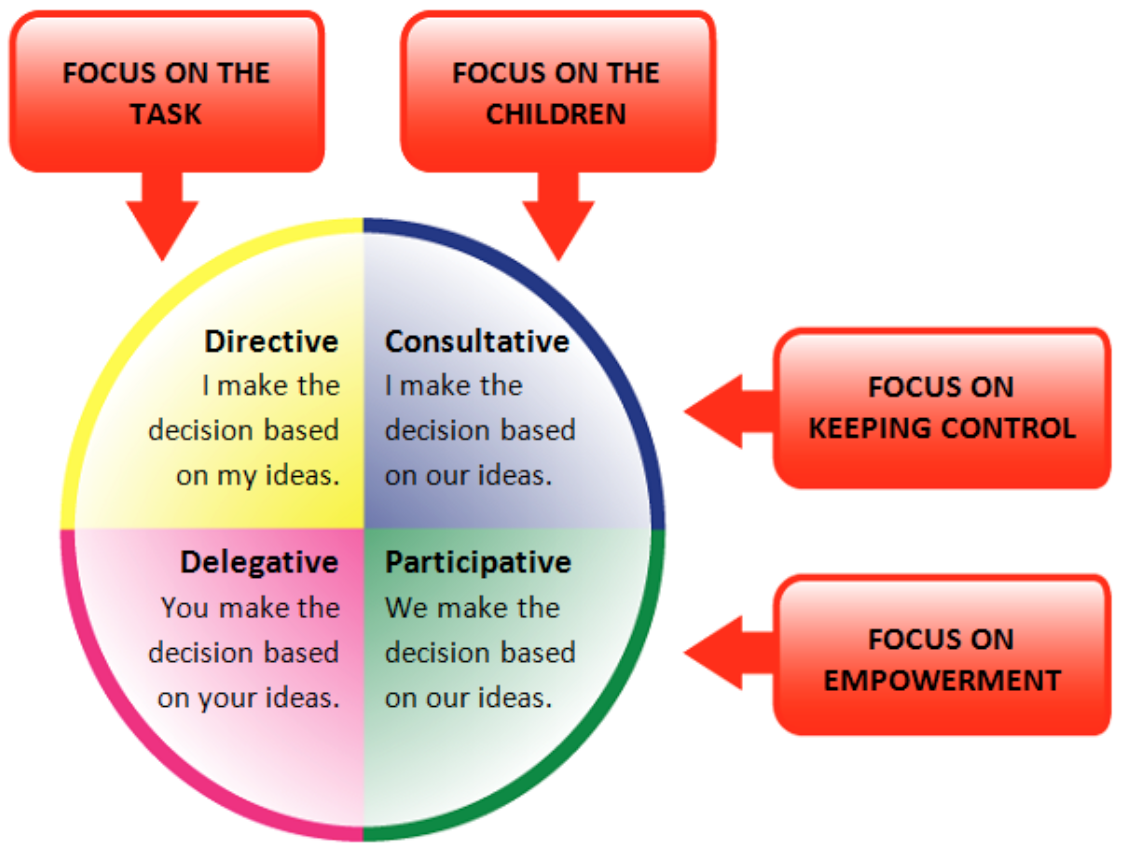 What is its purpose?
The PJI deals with the everyday process of negotiation that occurs between children and parents. It explores the judgement that parents use when deciding whether to retain, equalize or release power to their children. Its central purpose is to provide a framework for children's participation in family decision making.
Who has had the greatest influence on its development?
Professor Ian Butler, previously Head of Department of Social and Policy Sciences, University of Bath, whose main research interest is the development of public policy as it affects children, young people and their families has been a mentor at key points in the PJI's evolution.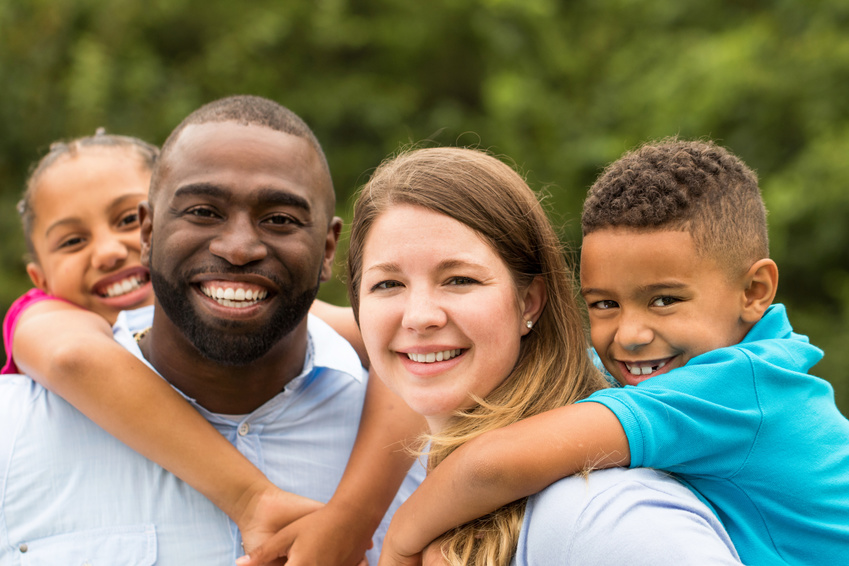 Guided by his thinking, the PJI:
• brings a theoretical order to the complexity of everyday family decision making;
• respects the authority of parents whilst acknowledging the capacity of children to engage meaningfully and purposefully in family decision making;
• balances the child's inclination towards participation, whilst being sensitive that they are in the process of developing their capacity for autonomy and independence;
• provides a structure that offers fairness and equitable treatment to all children involved.
Find out more about the Parenting Judgement Indicator (PJI) by going to www.formula4parenting.com. You can arrange to complete the PJI by contacting Yvonne Mason on +44 (0)115 973 4888 or yvonne@mlcp.co.uk. Please choose which report you would like to order - Profile Report (£20) or the Insight Report (£30). If both the Profile and Insight Reports are ordered the cost is £40.