Sales - Leadership Judgement Indicator (S-LJI)
IN THE CURRENT CLIMATE YOU NEED TO BE SURE THAT YOUR SALES MANAGERS ARE MANAGING YOUR SALES TEAMS TO THE BEST POSSIBLE STANDARD
What does the S-LJI do?
The LJI-S benchmarks how accurately the leader can judge the most appropriate way of engaging with colleagues, as well as the leadership strategies they are likely to employ. The S-LJI assesses the test taker's judgement and preferred styles when dealing with a range of sales leadership decision-making contexts.
What is the S-LJI?
The S-LJI is a situational judgment test composed of sixteen sales leadership scenarios. In each one a sales manager or director is leading a team within the sales function. The test taker's task is to put themselves in the position of the leader and decide upon the appropriateness of different ways of dealing with the people and the task.
What is the rationale?
There are specific challenges in leading sales people successfully – and specific benefits in getting it right. This instrument has been written with those challenges in mind, to assess current and potential sales leaders who have to ensure the motivation, effectiveness and success of sales teams.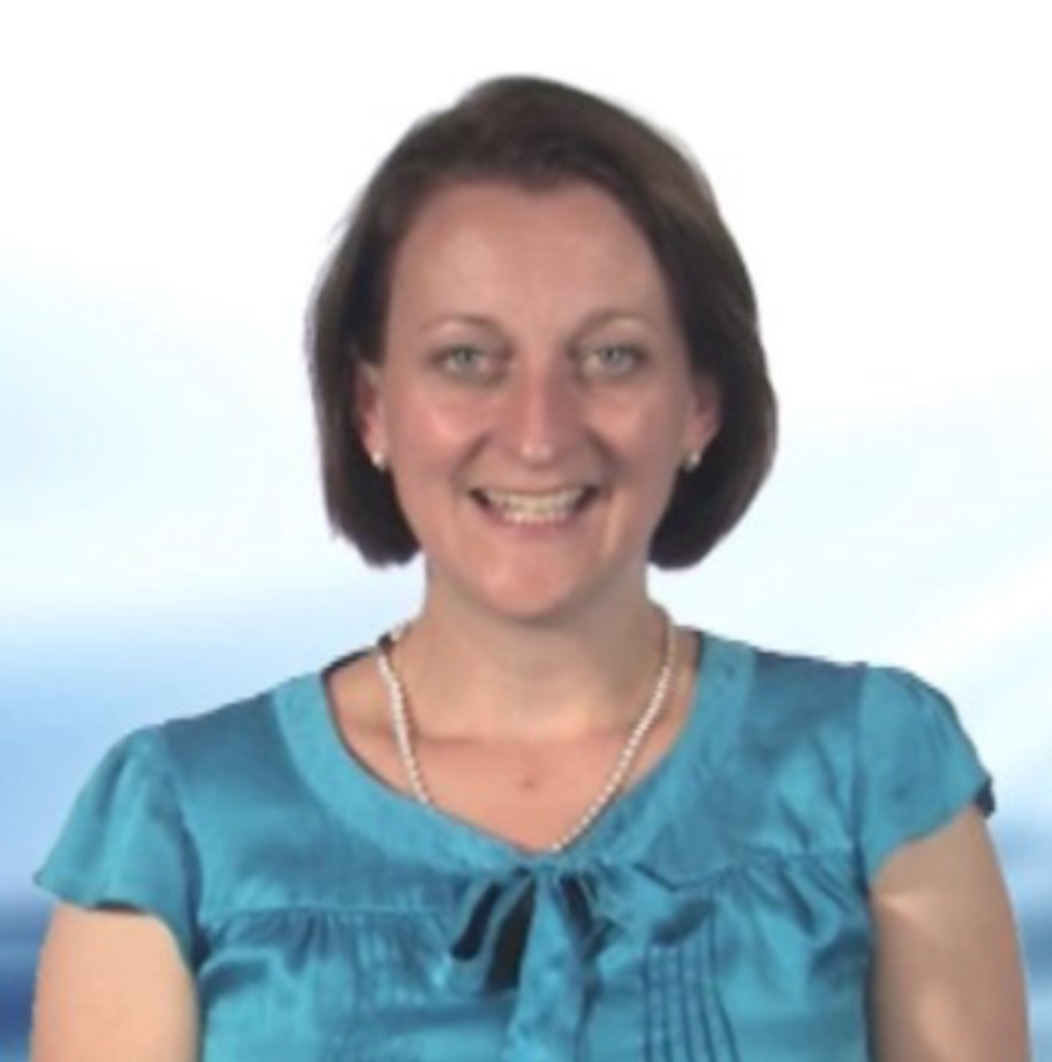 How has it been developed?
With the help of Rachel Debenham (pictured), a Sales Performance Association 'Sales Trainer of the Year', we trawled a wide spectrum of national and multi-national businesses, liaising closely with their top sales managers and directors. We captured a large number of potential scenarios that have been honed down to the final sixteen.
Example scenario.
The sales director is aware that his previously high performing sales manager of 15 years is affecting the morale of his staff due to his recent lack of enthusiasm and passion for the business. The sales director needs to make some key decisions about next year. Therefore he needs to arrange a meeting with the sales manager to clarify all the issues before he can look at launching any incentives for next year. What approach should he take?
Who is it aimed at?
The S-LJI is aimed at current or potential leaders in sales functions. It will aid those who select and develop sales managers or directors and those who create high performing sales teams.
What can I use it for?
It can be used in sales leadership selection, training and coaching contexts to improve performance.
If you are a sales leader and wish to self-fund some continuing professional development, to complete the S-LJI (£70) please contact Yvonne Mason on 0115 973 4888 or yvonne@mlcp.co.uk. You can download a sample report here.