The Assessment Process
By assessing the following -
• Verbal, non-verbal and spatial skills;
• Working memory and processing speed;
• Phonological processing;
• Reading, writing, spelling and arithmetic;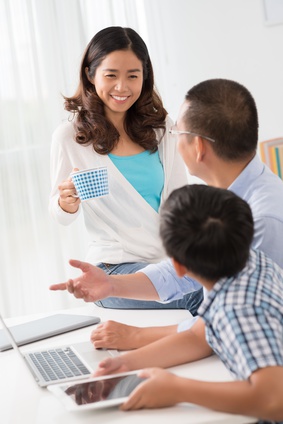 Michael can tell whether (a) a specific learning difficulty or (b) a learning disability, as defined by The Equality Act, 2010, is present. If the latter, for older students, Michael can describe what access arrangements and reasonable adjustments for study and examinations are necessary.
PROFESSIONAL ARRANGEMENTS – the assessment involves an engaging 1¾ hours one-to-one meeting between Michael Lock and the child followed by a 20 minute feedback, which includes the parents. There is a short written report on the day and a very extensive signposting report that is emailed two weeks afterwards. Appointments are always undertaken at these offices and are held within the working day. The professional fee for the process is payable by card payment at the time of booking.
Please telephone the number below to make the appointment or email yvonne@mlcp.co.uk.
Now listen to Gavin Newsom, Lieutenant Governor of California, and let your child be inspired by his story about dyslexia: