Coaching
Coaching for Leadership & Professional Development - Improving Results Through Clarity of Mind

This unique coaching programme helps leaders to access their innate ability to lead and engage with their teams far more effectively.
Coaching programmes are run as a 'retreat' on an individual or group basis and typically take place over three consecutive days (plus any scheduled follow-ups).
The coaching focus is on real and current challenges, projects and issues. This allows participants to experience the practicality of the approach, enabling them to apply their understanding immediately.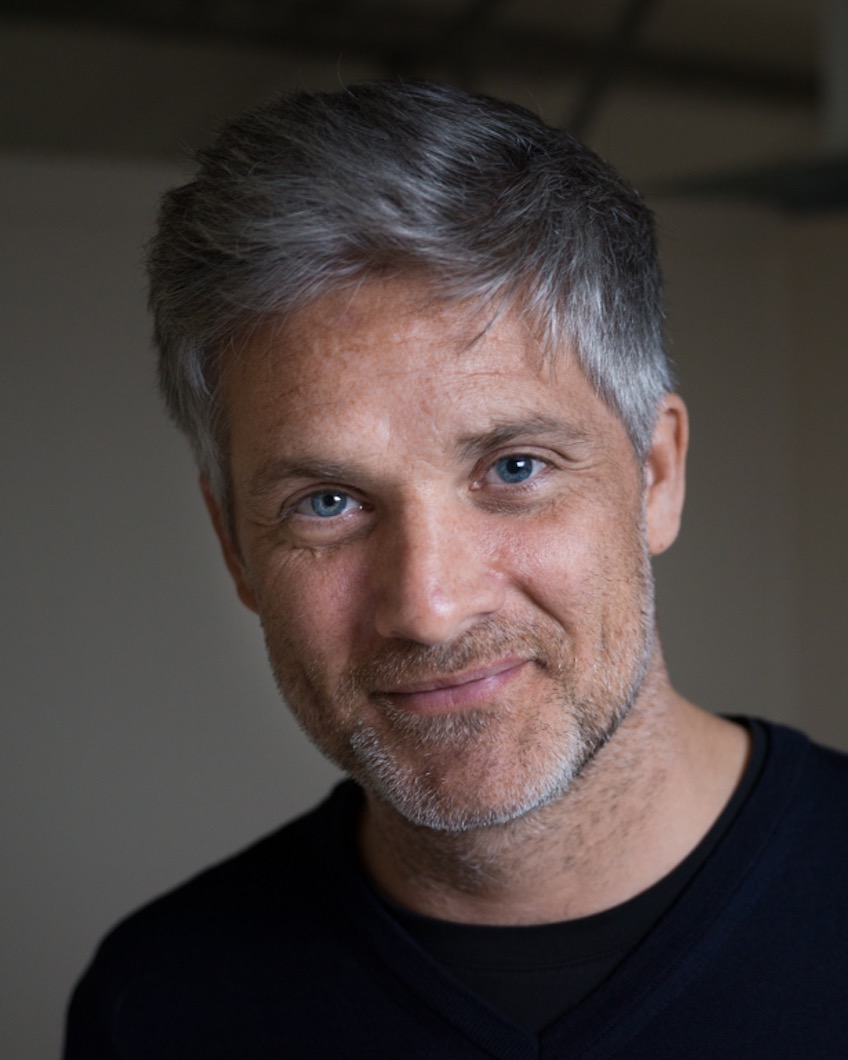 Introducing Paul Lock
Paul offers one to one and group programmes that are tailored towards each individual or team. Paul has worked with hundreds of people from all walks of life and from all over the world, from CEOs to prison inmates. He particulalry specialises in coaching leaders to increase their ability to consistently deliver results through leading their teams more effectively.

"I can't recommend Paul highly enough. My team and I have been so much more inspired and effective; so much so that in the past year we have increased our net profit by over 50 percent." - CEO
Visit Innate Thought to find out more or contact Paul at paul.lock@innate-thought.com or on +44 (0) 7776 294253.