The Four Styles Illustrated: ChemoCorp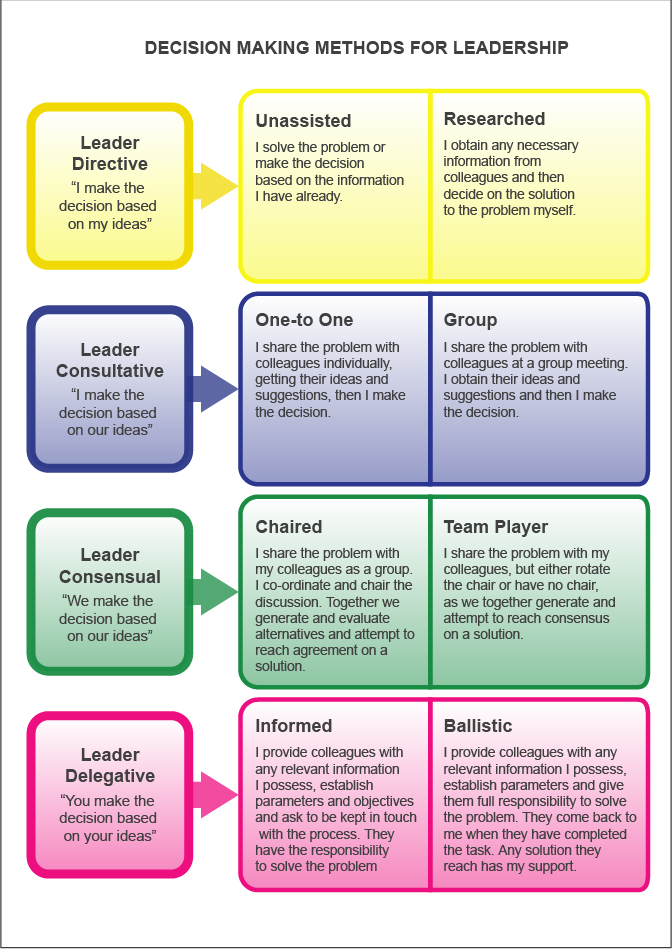 PURPOSE OF THE VIDEO OBSERVATION
To provide leaders with the opportunity of a 'real life' example of leadership judgement in action.
To gain a measure of consistency between leaders in their understanding of the four styles.
To establish some consistency between leaders in their evaluation of the four styles.
THE CHEMOCORP SCENARIO
The four videos are set in ChemoCorp, a reasonably large company in the chemicals sector. The videos depict four versions of an overdue meeting between a new Sales Director, in post for four months, and his Senior Account Manager, Peter Boehme, who oversees major customers in the plastics processing industry. The Sales Director is conscious that Boehme's motivation, a quality for which he was once renowned, is apparently on the wane. The Director has been prompted to call the meeting because an important global price harmonisation project has landed on his desk. He now wants to enlist Boehme's active support, not least because of his long experience and knowledge of the industry. The issue is, how should he engage with Peter Boehme? Should he be Directive, Consultative, Consensual or Delegative?
WATCH THE FOUR CHEMOCORP 'EPISODES' NOW